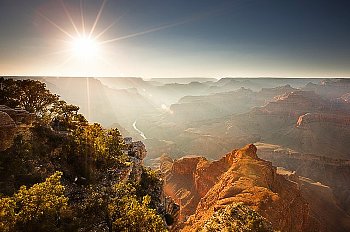 please click below or call us at: 800-518-1077
o Tenant Screening
o Asset Search
o Skip Tracing
o Screening and Background checks
o Employment Screening
o Identity Theft and Identity Verification
o Mortgage Credit Reports
Thank you for visiting our site and welcome to TheCreditBureau.com.  Founded in 1994, our company takes pride in serving local businesses, properly managers, and landlords with their credit reporting needs. After building trusted relationships with our customers, we have developed a reputation for providing excellent customer service, accurate results, and the highest level of tenant and employee screening technology.
In 2008, our company was restructured and we expanded to serve employers with background checks. We also began servicing collection agencies and collection lawyers, and now serve a national base of customers using our state-of-the-art, cloud-based reporting technology. Our products include credit reports, county, state, and federal criminal checks, social security number verification, driving histories, education verification, landlord verification, and references. For employers, we also provide nationwide drug testing. While our reports are robust and comprehensive, they are easy to read.  Our prices are competitive and have no hidden or annual fees.
It would be our pleasure to serve you and provide you with the quality, secure reporting you need to run your business. Please give us a call with any questions. We look forward to hearing from you. 800-518-1077.