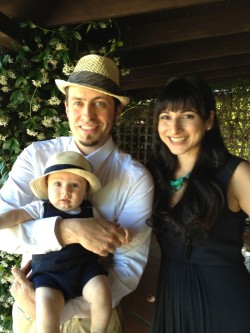 TheCreditBureau.com utilizes the latest technology to provide your choice of infiles and tri merge reports in seconds, delivered right to your browser without the hassle of installing or learning any software. Each credit report is easy to read, fully merged, de–duped and can be customized to your preferred layout.
Credit Report Highlights:
Select from any or all of the three national repositories, (Experian, Trans Union and Equifax) to obtain your FICO credit scores. All reports can be analyzed through our built in Credit Analyzer tools. Order a single infile to prequalify your borrower. Afterwards, add the additional bureaus to create a trimerge report in a matter of seconds. Register Now!
Easy to Read Credit Reports, Designed to Maximize Rescoring Opportunities Customized credit report layouts allow you to view the credit data in any format you prefer. All creditor addresses and phone numbers are included at no cost. Our proprietary systems give you a competitive advantage on every application.  Reach us at 800-518-1077 Ext: 102