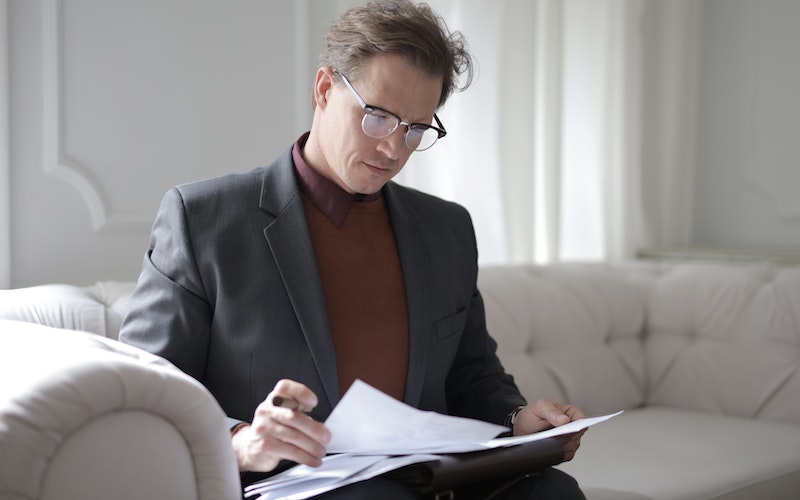 Learn The Truth
The business credit report contains many different important types of information. Some include:
Company Information Contains the company name, address, phone number, and Experian file number. When the company's incorporation date is not available, the year the file was established on Experian's database will be displayed.
Credit Categories Brands the company's current credit status with one of the following labels: acceptable, caution, warning, serious risk and bankruptcy. This is based on the company's current credit behavior and the presence or absence of collection data or derogatory legal filings.
Legal Filings Summarizes any bankruptcy, tax lien, and judgment filings gathered from federal, state and county courthouses from the country. (Experian also offers complete information on these legal filings – as well as Uniform Commercial Code, corporate records and Fictitious Business Name (Doing Business As) filings – online.
Detailed Collection Filings Contains information taken from a nationwide network of collection agencies. The report includes the collection agency's name, the amount placed for collection and the date the account was submitted to the collection agency.
Payment Behavior Summarizes the company's credit relationships and payment behavior. Experian obtains this information from suppliers around the nation.
Payment Trends and Industry Comparison compares the company's payment behavior against other businesses in the same industry to assist you in making a more accurate risk evaluation. (Requires payment information about the company to be available for at least the past six months.)
Company Background Includes information on the nature of the business, number of employees or sales figures, where the the company is incorporated and important officers.