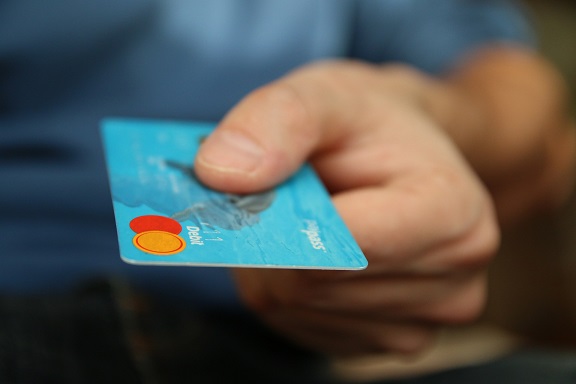 You have been added to someone's credit card as an authorized user, but realized it won't help you with your score because the credit card does not show up on your credit report. 
This means that there is a mistake that happened at the time the credit card was created.
Here are the steps to help:
1. Have the person authorizing add your Social Security Number (SSN) to the account through the
bank. This makes you an authorized user.
2. Make sure that the credit card owner would make you responsible to pay. That means that you are
also responsible for the payments on that credit card.
Note: If the credit card is newly authorized to you, wait for three to four months for the account to mature and
you will start seeing updates each month on your credit report. A word of caution is to make sure that
the owner of the card pays the bills to this credit card on time.
We recommend applying for membership with The Credit Bureau so you can see activity from the three major bureaus (Transunion, Equifax, and Experian), and have the ability to use optimization tools such as credit analyzer and in-person phone support to help improve your score. To become a member, click the following link:
https://thecreditbureau.com/consumer-credit-report/
For further assistance please call 800-518-1077 – Option 4